The Standard CPR, AED, & First Aid course is a general workplace course for those who need CPR certification that also includes first aid for their job or to meet OSHA requirements. This commonly includes daycare providers, teachers, coaches, nannies, babysitters, bus drivers, & more.
Start the training and exam for free and pay $19.95 upon completion to immediately print your nationally accepted, 2-year certification card.
Standard CPR, AED, & First Aid Training
In this course, you'll learn how to perform CPR, how to use an AED, skills for treating choking and shock victims, and a variety of first aid skills. Your certificate is valid for 2 years.
Full CPR & First Aid Course Curriculum
Cardiovascular disease
Heart attack
Stroke
Rescue breathing
CPR
AED
Bites, Stings, & Poison
Allergies
Asthma
Heat & Cold Emergencies
Choking
Bleeding control
Shock
Moving People
Head, Neck, & Back Injuries
Burns
Eye Injuries
Diabetes
Seizures
Drowning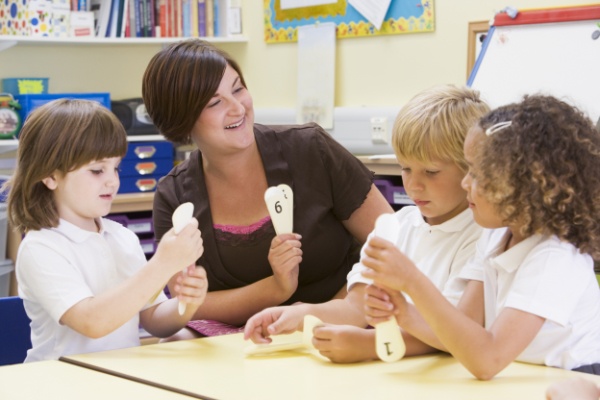 Print Wallet Card Instantly