The Healthcare BLS and AED course is meant for healthcare professionals who perform CPR/BLS in a medical setting. This includes doctors, nurses, dentists, physical therapists, EMTs, paramedics, & more.
Start the training and exam for free and pay $12.95 upon completion to immediately print your nationally accepted, 2-year certification card.
Healthcare BLS/CPR & AED Training
In this course, you'll learn how to perform CPR, how to use an AED, skills for treating choking and shock victims, bag valve mask use for one and two rescuers, and what to do in an opioid overdose situation. Your certificate is valid for 2 years.
Full BLS Course Curriculum
Cardiovascular disease
Heart attack
Stroke
Rescue breathing
CPR
AED
2-Rescuer CPR
Team approach CPR
Jaw thrust
Bag valve mask
Choking
Bleeding control
Shock
Opioid overdose
Recovery position
Emergency rescue moves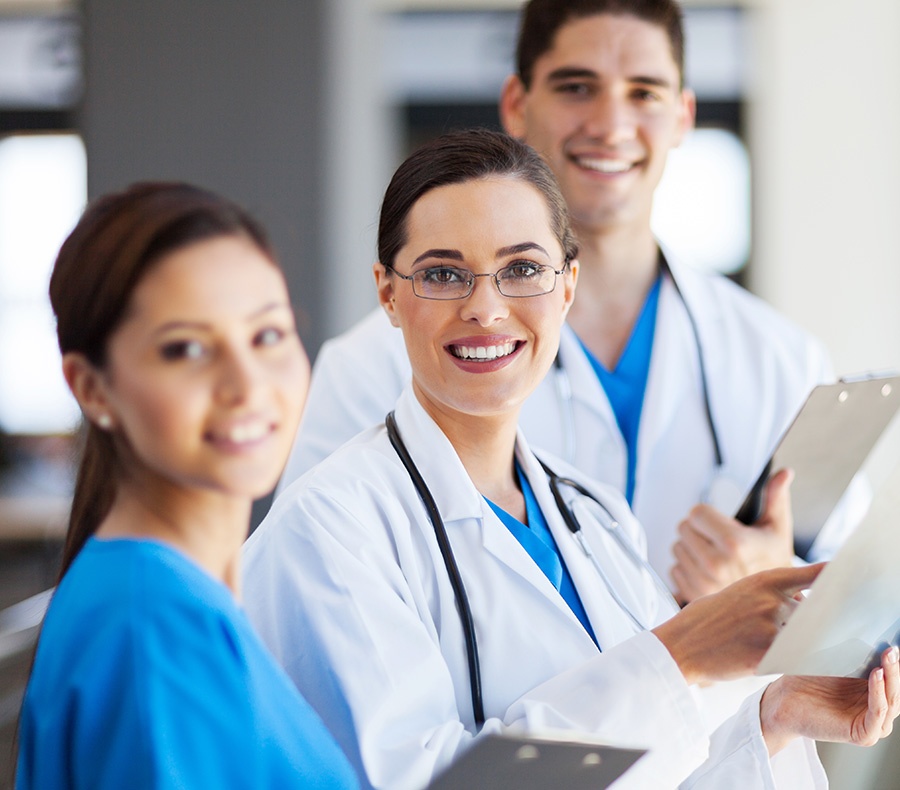 Print Wallet Card Instantly