About National Health & Safety Association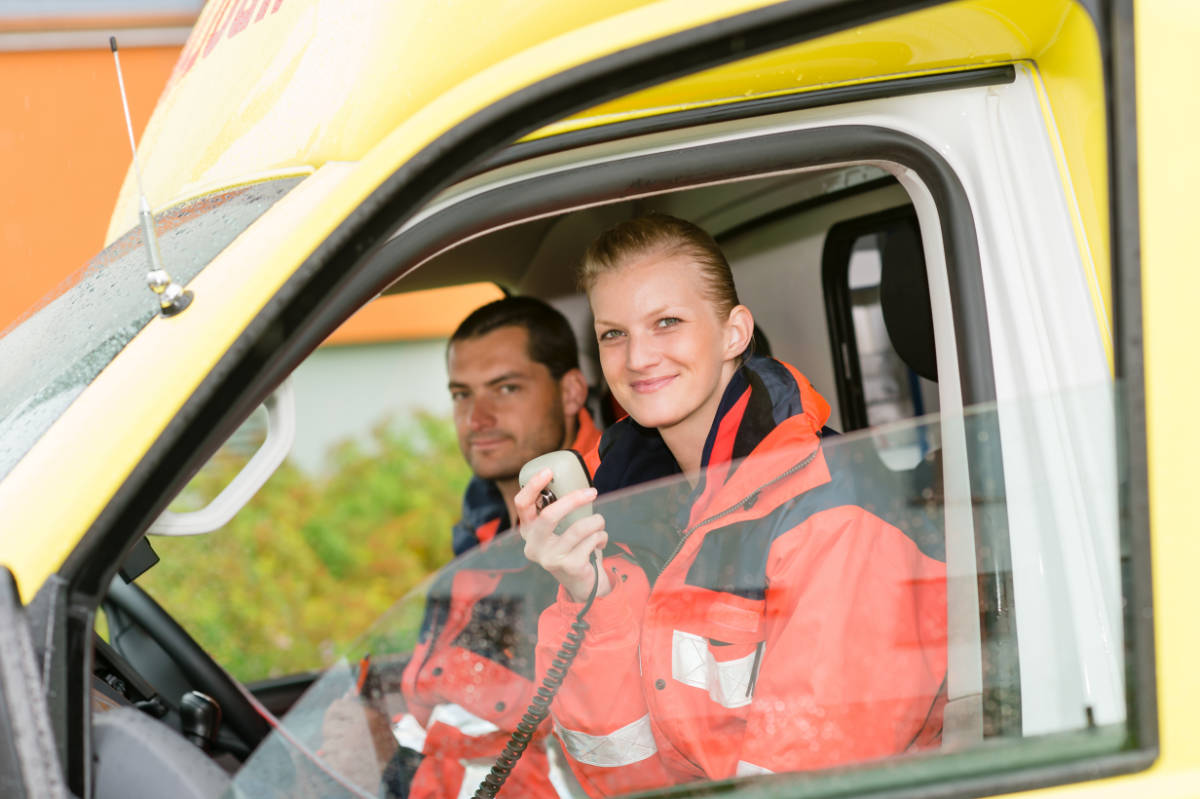 We're Busy Medical Professionals Too
Training & certification from the people who know what it's like to take CPR for the 27th time.
Our Mission: Painless Training
The National Health & Safety Association (NHSA) was founded by professionals in the medical field who were frustrated by the cumbersome training and recertification requirements for experienced healthcare professionals who already use skills like CPR and first aid every day in their work.
At the NHSA, we believe that medical professionals should be treated like the professionals they are and trusted to learn however they learn best. This means not accepting the mandate of a particular training curriculum or way of learning.
As busy medical professionals and parents, we understand what it's like to work a double shift and make it just in time to your eight year old's soccer game. You don't have time to waste on CPR training when you've taken it enough times that you could be the one teaching the class.
Print Your Wallet Card Instantly
Money-Back Guarantee
Meets American Heart Guidelines
Print Your Wallet Card Instantly
Money-Back Guarantee
Meets American Heart Guidelines
Print Your Wallet Card Instantly
Money-Back Guarantee
Meets American Heart Guidelines
Healthcare BLS / AED / First Aid
Print Your Wallet Card Instantly
Money-Back Guarantee
Meets American Heart Guidelines
Standard CPR / AED / First Aid
Print Your Wallet Card Instantly
Money-Back Guarantee
Meets American Heart Guidelines
Print Your Wallet Card Instantly
Money-Back Guarantee
Meets OSHA Regulations
Valid for 1 year