The Bloodborne Pathogens course is meant for individuals who must comply with the Occupational Safety and Health Administration (OSHA) regulation 29 CFR 1910.1030. This includes doctors, nurses, pharmacists, medical assistants, paramedics, & more.
Start the training and exam for free and pay $9.95 upon completion to immediately print your nationally accepted, 1-year certification card.
Bloodborne Pathogens Training
In this course, you'll learn how to properly clean and dispose of hazardous materials, how infectious disease spreads, about different types of diseases that spread through contact with blood and body fluids, the chain of infection, how to reduce your risk, and what to do if an exposure incident occurs. Your certificate is valid for 1 year.
Full Bloodborne Pathogens and Infection Control Course Curriculum
Spread of bloodborne pathogens
The chain of infection
Modes of transmission
Types of bloodborne diseases
HIV and AIDS
Hepatitis B and C
Reducing your risk
Using personal protective equipment (PPE)
Hazardous disposal
Cleanup procedures
Glove removal
Handwashing 
Exposure incidents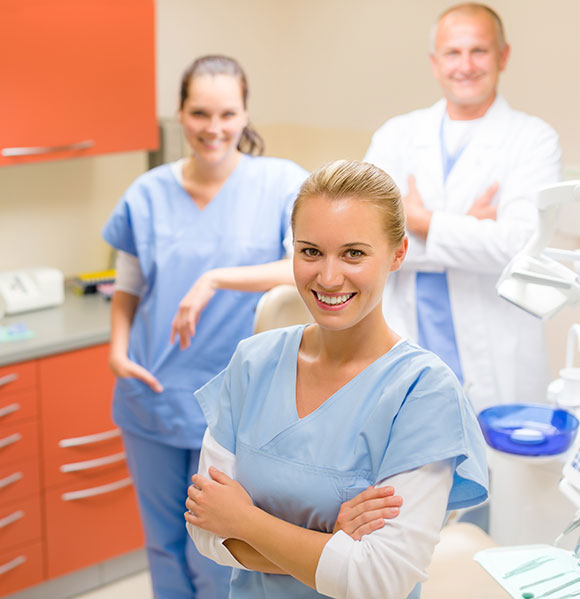 Print Wallet Card Instantly